so, another tutorial. YAY! wtf. lol jk jk :p
err i'm doing this for you yara...



and i'm bored and ppl around me are so noisy...why are these ppl screaming?!? they're hurting my earrrr!



neway, i'm doing a Demi Lovato blend and i'm using this super gorgeous pic of hers


err i think i forgot how to make blends...
BTW, this is frustrating...

i have no idea what am i going to do first, typing the steps or doing the blend!!!

OKAY.
1. Ctrl + N -shortcut for new. my base's size is 700x350. you can pick your size, bigger or smaller, anything you want..
2. Drag Demi's pic into our base. you can resize the pic if you want. Here's what mine look like..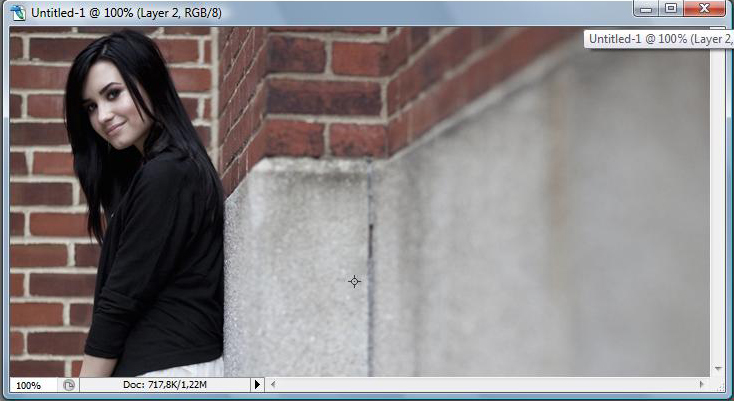 3. Leave it be, we'll be using that later. Take the original pic and use Polygonal Lasso Tool (i know its not for beginners, but its very easy). I'll be cutting Demi out of the pic. leave few spaces.
4. OH, flip your pic first or later. Go to Select -> Inverse then hit Delete then Inverse again. that leaves us with just Demi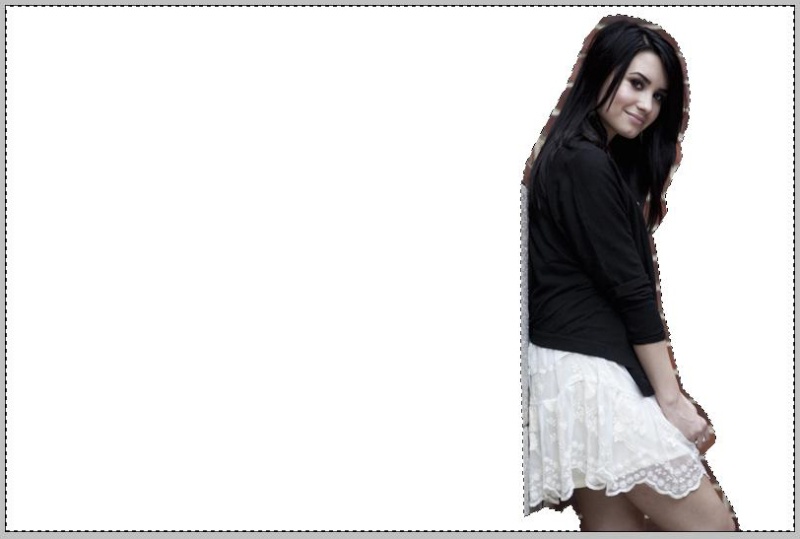 5. Drag now the pic to our base. Mine looks like this now.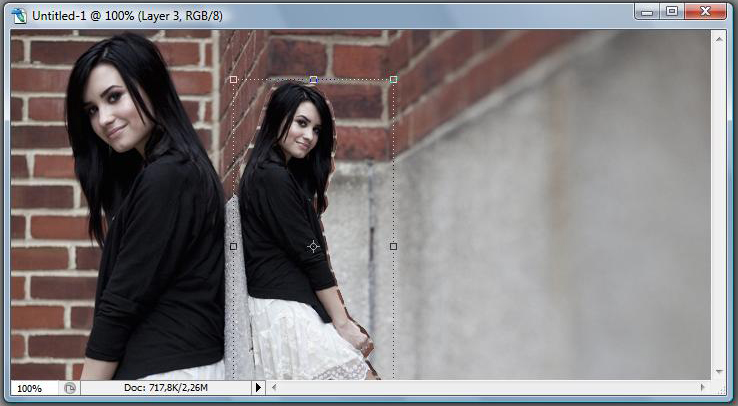 6. Now, make sure the cut out pic of Demi is highleted on the layers section.
7. Ctrl + M to bring out Curves then apply these settings.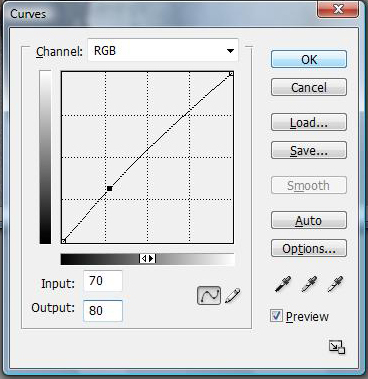 Double click the layer then apply these settings: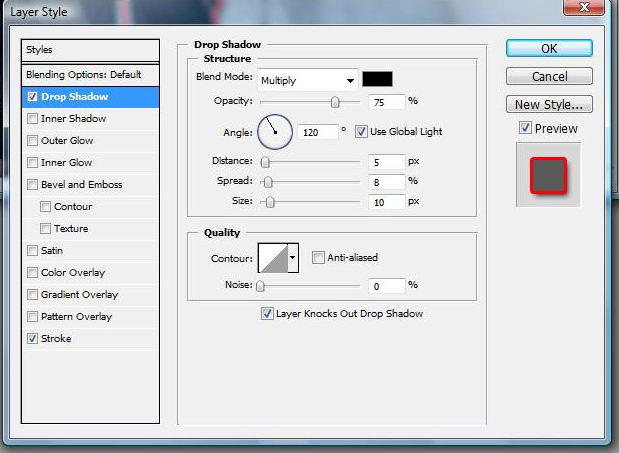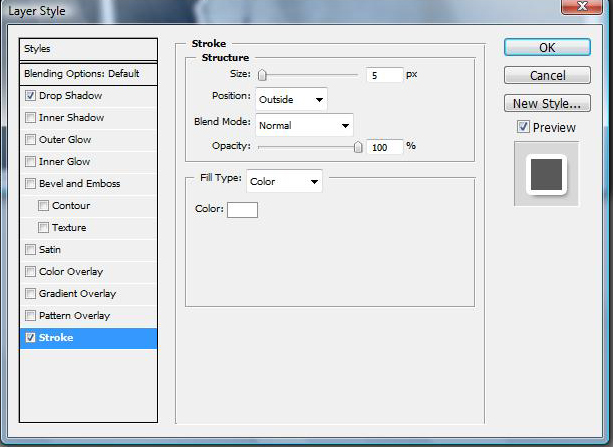 now, the cut our Demi looks like this...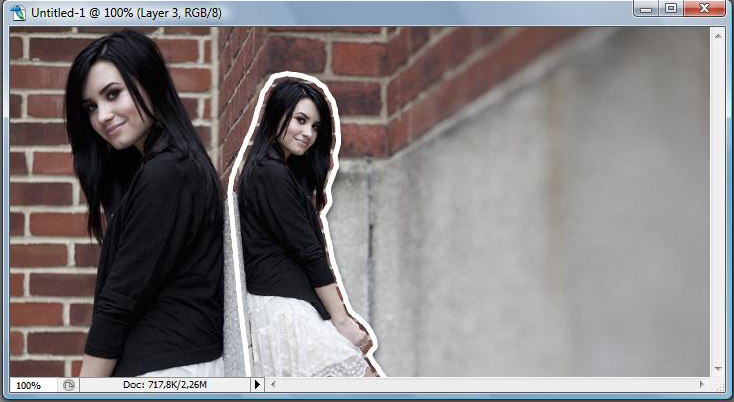 8. it kinda look stupid. w/e lol. Now, for the coloring...
Go to Brightness/Contrast:
Brightness: +29
Contrast: +23
its a bit brighter now

9. Channel Mixer:
RGB: +86, +2, +1
GREEN: -1, +97, -5, -19
BLUE: -30, +16, +86
Change Blending Options to Screen, 60%
10. Selective Color:
RED: -84, -58, +77, +88
YELLOWS: -100, +61, +39, -66
BLUES: -44, -100, -39, +3
Change Blending Options to Soft Ligh, 50%
blend now looks like this..
its actually done, but looks boring, so i'm adding some text..i'm using Shutdown as my font, you can download it, search it on google

and i added this two..credits to whoever owns them!


Change Blending Options to Screen, 25%. now its a bit Pink-ish.


Change Blending Options to Screen, erase the part on Demi's face...
and joo is done! Here's my finish product!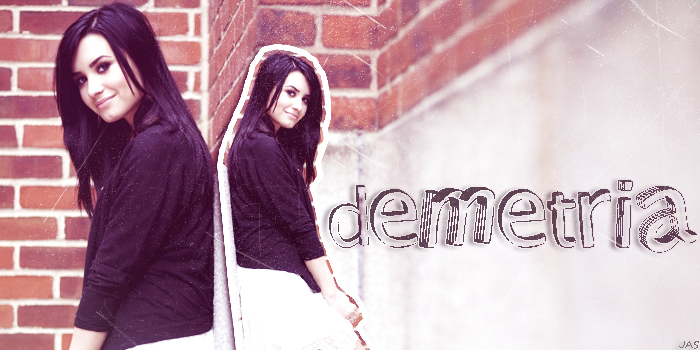 I'M SOO AWESOME, right?!? LOL
P.S yara, you owe me one!